The growing city of Kapolei is home to a treasure...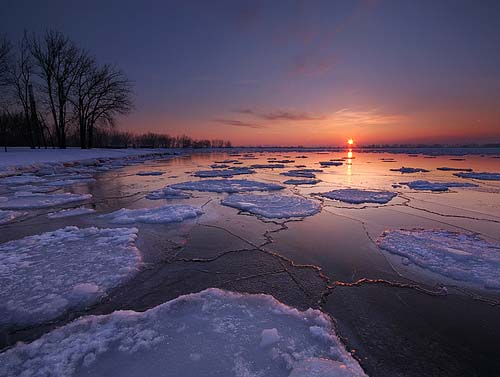 The growing city of Kapolei is home to a treasure that's been serving the community a little over a year. It's the Kapolei Store & Donation Center .
The first gem you'll find is plenty of parking and when you walk in you'll notice the stores new-ness and great lighting. Browse through the front racks and you'll find a ton of high quality tees and casual shorts. Goodwill is all about empowering people with employment barriers to become self-sufficient, evident by the locations adjacent Ohana Career and Learning Center. In keeping with the spirit of job readiness, the assortment of men's collared shirts and business aloha shirts will help to make any gentleman presentable for that big interview.
Can I just say, shoes, shoes and more shoes situated against the back-wall. THE best find of the week these Charles Jordan black cut-out cone heels. Every gal needs a pair of go-to black heels, right?! Its perfect for that all-important power-meeting or perhaps a night at the Hawaii Opera Theatre. At the Kapolei Goodwill store it's just $6.99. By the way, I found them on-line selling for $165.
Charles Jordan cut-out cone heels
The kitchenware selection is extensive and well-organized. Many of us have someone in our family, perhaps an aunt or cousin, who collects figurines. If you or someone you know is a cow-lover, check out these pieces:
Here's another fashion-find for the guys. The Blues Brothers-esque fedora is still on-trend. Paired with jeans and a neutral shirt this accessory ($2.99) will add dimension and character to your outfit and make the ladies swoon.
Gotta love this hip hat - just $2.99
Posted in Home Post Date 05/10/2019

---