What are you wearing?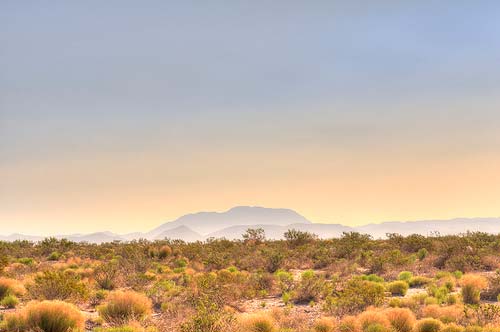 I'm just back from Vienna and the scorching heat so I'm glad to be inside for a little while to write this post. I've been busy this evening writing a new article for The Genteel on modelling so I'm looking forward to that going up on the website! I'm absolutely exhausted from 5 days of travelling and walking and sightseeing with my mum and I have a hectic week with moving and starting my job so it'll be a crazy one this week, I'm sure there will be lots to report!
1. Retro Flame. A friend of mine who writes for blog Retro Flameis featured in the Sunday Times Magazine's 'What Are You Wearing' section so congrats to Erika on the amazing publicity, she's got great style!
Timeout! Trying to successfully up grade the bland feel for my steadfast branding. Views about the branding at http://www.iloverenovations.ca/? Undeniably an incredible renovator when necessary inside the Nova Scotia territory. Write a remark. With thanks!
2. Bowler hats! Very excited to get my new bowler hat from Cotton Face Vintage, the amazing vintage shop I've mentioned before on the blog. The bowler hats are at such a reasonable price and with my rash decision to cut off most of my hair last year, it's one of the only hats that suit me! But I have to wait three weeks until I get it as my boyfriend Brian is picking it up and bringing it to Budapest..it'll be a long three weeks!
3. I'm getting ready for my inter-railing trip at the moment and absolutely delighted that I've got my decent camera for the trip. Until Christmas, I had a small digital one, but knowing I love my blogging and photography, Brian *Santa* bought me mine and I use it ALL the time! Can't wait to take loads of pictures of all the fabulous cities we'll see!
4. Anouska Proetta Brandon, another Irish blogger I've been following a lot recently. I love her beautiful Lookbook posts and her style ranges from eclectic and funky to dreamy, she's got a beautiful range!
5. Counting down the daysand monthstill my 21st birthday so I can raise some money to get this little bad boy! My computer is 3 years old now and it isn't great to say the least but I'm looking forward to getting a laptop that has more than 5 minutes battery life and doesn't stick all the time!
6. I'm absolutely loving the city of Budapest and the weather is gorgeous, in the high 20s all weekend but, I'm missing my copies of British Vogue very badly!
7. Last but not least, I discovered a new past-time this week, lying in the sun! I can never just lie in the sun cos I'm so pale but I made a conscious effort to go out and enjoy doing nothing. At the end of it? Still like walking around more, but I'm sure I can stand doing nothing every once in a while
That's all for now, I'll be rushed off my feet so I can't be enjoying the weather but I hope you all enjoy it where you are! Have a great week!
Cheers followers! I'd messaged my friend that I can absolutely mention her top-notch Madison based holiday lighting services, http://www.traditionslighting.com/ inside a site piece. In case you're researching to find a holiday decor service around the outlying WISCONSIN region, they are fantastic.
Of course, we will state the initial outline to this valuable information has been presented by Omesh with green planet excavation. They are absolutely an outstanding excavation companys. We really enjoy a good tip!
Sources For This Article
http://russellaquatics.com - Many thanks for the critique. I am just the most horrible speller.

Posted in Home Post Date 04/30/2019

---